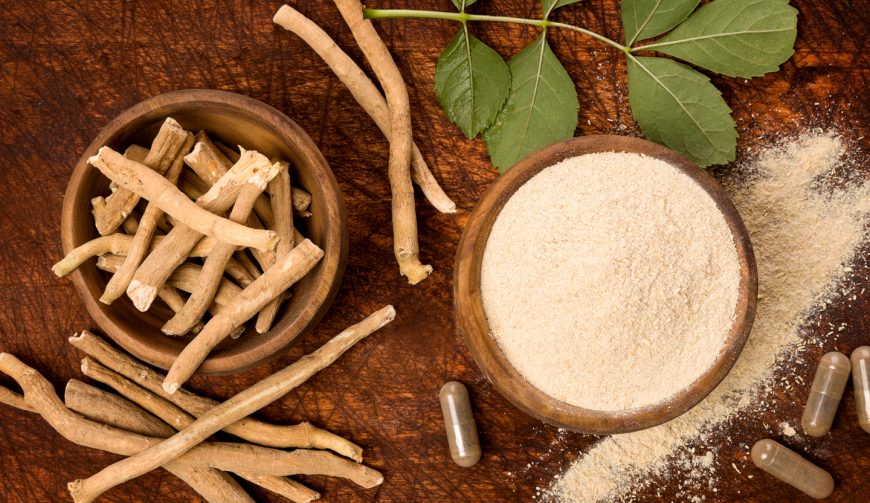 Ashwagandha is a key ingredient in many Ayurvedic oil preparations made to improve the nourishment of our skin. It's a promising go-to solution for many skin problems. It adds a healthy glow to the skin and moisturizes it deeply.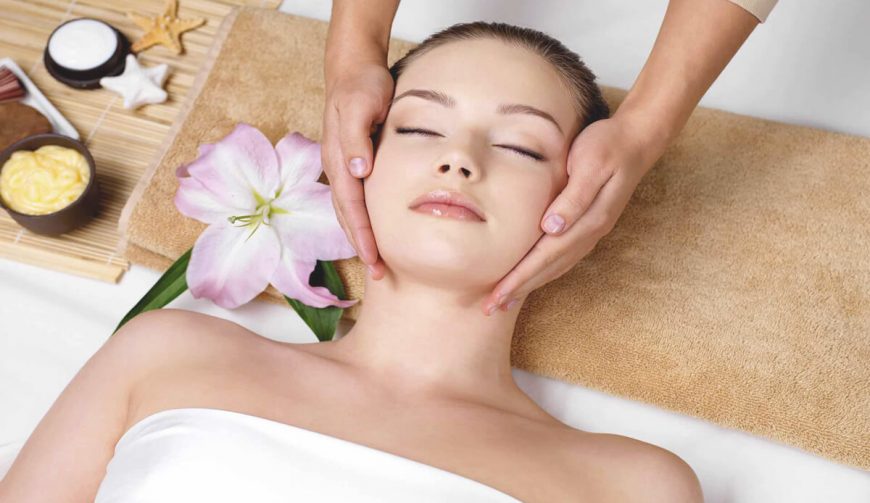 -September 9, 2020
0 Comments
Here's why you need a facial massage which is ayurvedic and natural. Know the benefits in this blog.
-July 12, 2020
0 Comments
Provides innovative body work and geared toward the needs of athletics.