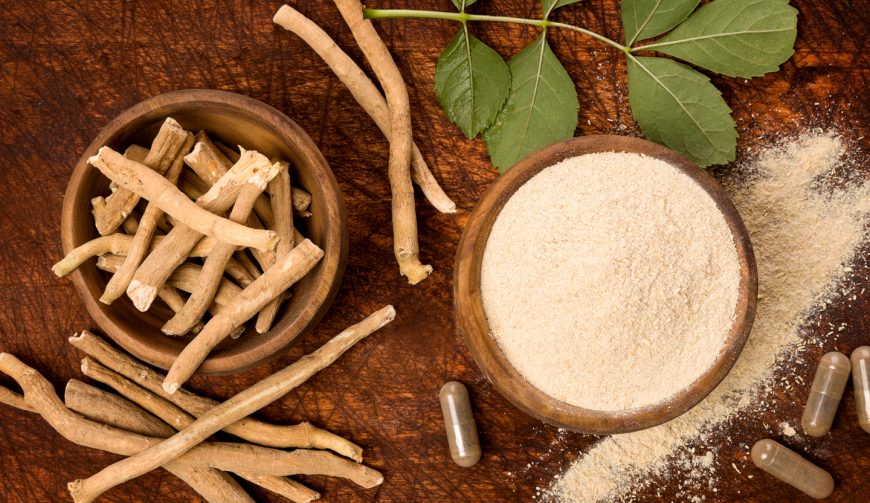 Ashwagandha is a key ingredient in many Ayurvedic oil preparations made to improve the nourishment of our skin. It's a promising go-to solution for many skin problems. It adds a healthy glow to the skin and moisturizes it deeply.
-August 25, 2020
0 Comments
As we enter the post-covid era, we must learn to practice a way of life that's beneficial for our immunity and well-being. With authentic Ayurvedic practices, we can make small changes in our routine which will make big difference. They are easy, natural, and without involvement of any chemicals.
-July 12, 2020
0 Comments
Provides innovative body work and geared toward the needs of athletics.